Rondekuil: Winter Wonderland
Posted on Thu May 12, 2022.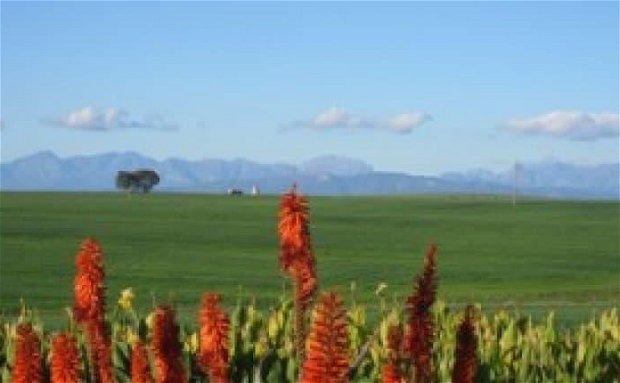 Rondekuil is located on a farm in a wine grape and grain growing area, some 11km from Durbanville and 28km from Cape Town. At this time in winter the countyside is a lush green, where lands have been planted to wheat, oats or canola. Wineyards are of course represented by brown patches in the distance, with all the vines having lost their leaves. Table Mountain makes its presence felt as it hovers in the background to the south-west of Rondekuil and the blue hued Hottentot's Holland mountain range is etched out on the north-eastern horizon, littered with snow. Birds abound, making their presence know as they make there calls and revel in the abundance of food that the winter rains bring.