Country Lodge 2 & 3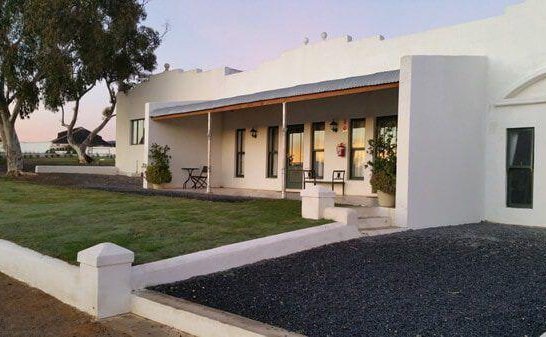 These cozy bedrooms each have en-suite bathrooms. While they are not fully self-catering units, a fridge, kettle and toaster are provided in each bedroom. In addition, a kettle braai/barbeque is available on the two verandas where guests can make a braai while enjoying the views and lovely sunsets. Guests are welcome to make use of the lounge area, which is next to Country Lodge 3, where there is a microwave oven and small stove and oven.
These units comprise cosy double bedrooms, each with an en-suite bathroom. From these units, lovely views of the Boland Mountain Range and the countryside can be enjoyed while relaxing on the veranda outside.
Rates
Country Lodge 2
R550.00
One Guest
Per Night
R900.00
Two Guests
Per Night
Country Lodge 3
R575.00
One Guest
Per Night
R950.00
Two Guests
Per Night
Notes

The above rates are only a guideline. Rates are subject to change during peak summer, off-peak summer and low winter seasons. The rates given above are for the 2023/4 off-peak summer season and are applicable from 1 September 2023 until 31 May 2024. A small premium might be charged for weekends.
Booking Terms
Cancellation Polcy
Cancellations made days before booking check-in date : Percent forfeited
0 to 7 days : 100% of total booking cost
8 to 14 days : 80% of deposit
15 to 28 days : 40% of deposit
29 to 56 days : 20% of deposit
Please note: Refunds are made within 7 days AFTER the guest departure date given on  the cancelled booking.